Tether Technologies

The New Force of Certainty in Key Control
Tether Technologies' GRAVITY is the first and only industrial-grade, digital tethering solution that automatically preempts master key separation and loss - with absolute reliability. Now you can rest assured of never having to experience a card/key loss event and its costly aftermath.
Never Risk Losing Master Keys or Access Cards Again
GRAVITY doesn't find access cards/keys, because they are never lost in the first place. GRAVITY tethers your cards/keys by using an electronic signal that works as a 5-7 step, mobile barrier around the worker. Upon breaching this radius, GRAVITY's unique alarm, vibration and strobe light are triggered.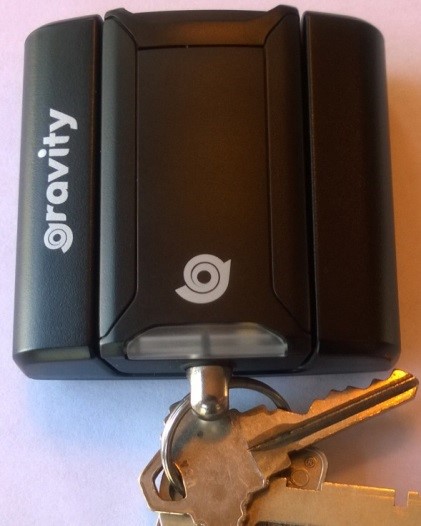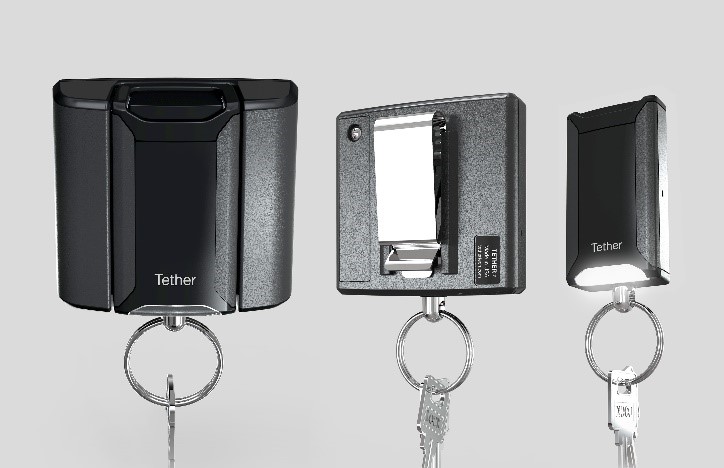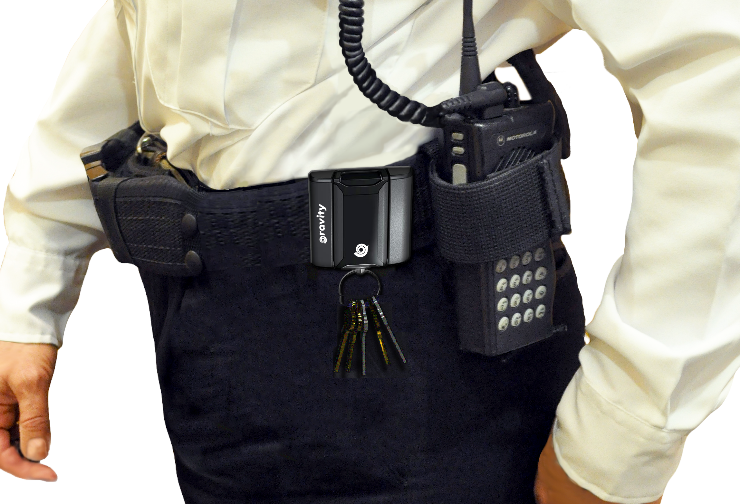 Visit us at http://www.stopkeyloss.com
Phone: (234) 206-0303, Monday through Friday, 8:30 am to 4:30 pm Pacific Time