Home Security: Do You Live in a House or Home?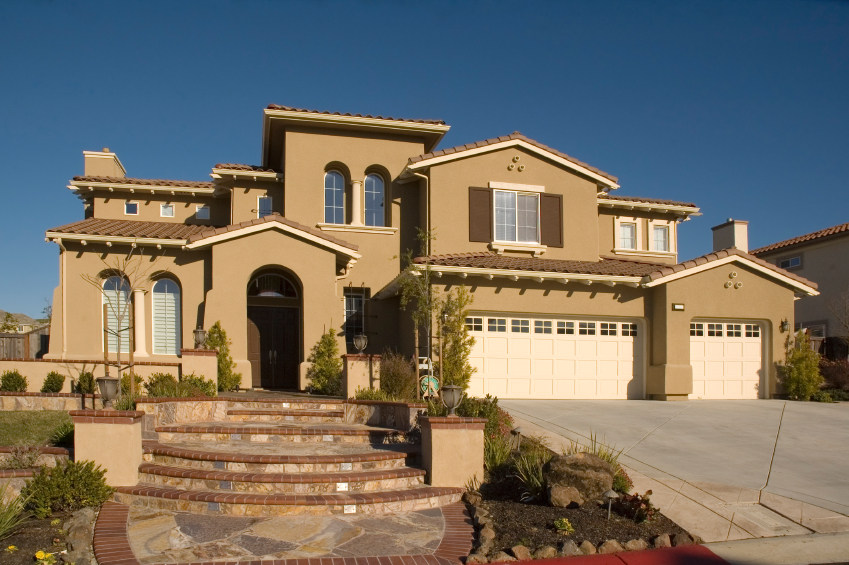 February 06, 2011 – Henry Chukwueke
Home security and safety separates both. Houses are constructed daily, but not all finished houses are homes. There is a very slim, but important distinction between a house and a home. A house can be any structure, but a home is a place of comfort and safety. Therefore, how secured and comfortable where you live is, determines whether you have a home or a house.
The importance of home security and safety cannot be over emphasized, because there is so much threat in our society. There are crazy people on the prowl constituting nuisance, or taking pleasure in depriving people of their belongings and privacy. And others who maim, or take lives of other people. These sets of people come as intruders, armed robbers, burglars, rapists, pedophiles, serial killers, assassins, or other psychopaths.
Apart from these crazy people, homes and families may be at the risk of a fire outbreak, weather threats, or any unexpected incident.
With the ever increasing economic recession, high rate of unemployment, increase in usage of illicit drugs, and other disturbing negative social inclinations, more people, especially the youths are taking to crime and other vices, threatening lives and properties. Then how do we curb this ever increasing loss or hurt? That's the question.
Have you ever imagined that your little daughter can be at risk of pedophiles, or your wife faced with a rapist?.
Have you ever imagined the possibility of an intruder threatening the privacy of your home and placing you and your family in danger and fear?
Have you ever imagined that, someone can burgle your house and take away valuable belongings, you labored to earn?
Have you ever imagined that a faulty electrical wiring can trigger a fire that can engulf you, your family, your home, or your property while you are at work, or at sleep at night?
With all these probable threats home security and safety is an invaluable asset every responsible family and home must have. It prevents the unforeseen and the unexpected. It's peace of mind, comfort, protection and safety, of not only the property, but lives of occupants in a home. Acquiring one might not be financially convenient, but it could be the best decision you'll make now. When you have a reliable security system, you enjoy great value, and reduce stress of the consequences of not having one.
In the internet, on our advert billboards, newspaper and magazine adverts, including company brochures and handbills, there are lots of security companies seeking for your attention and competing to cut a deal with you. Therefore, it's important you know that home security and safety revolves round functionality, reliability, quality, excellent service delivery and cost. What you don't know can hurt you. Always opt for the best security provider. One that will guarantee a lifetime warranty on systems, guarantee a 24/7 monitoring, offer quality service that will give you an assurance of protection and even consider your pocket.
The days of ignorance are over. A responsible home does not save money to the detriment of the lives of the family. Often times, the delay, or non-acquisition of a home security and safety systems, have incurred irreparable cost to families. Cost exceeding the value of a good home security system. Sometimes, lives are lost, because there was nothing to alert the family of intruders. Now which is better, a lost life, or a one cost expense for a good home security system?
The truth is, nothing, no cost can be equivalent, or compared to losing a life. This is the time to set Your family priorities right.
About the Author
Henry Chukwueke is a content writer and publisher of home insurance topics, Home Security, Home improvement, other insurance and home related topics. To know more wwww.easybuyhomeinsurance.com or https://www.homeinsurance-guru.blogspot.com