Impact of Terrorism on the Global Tourism Industry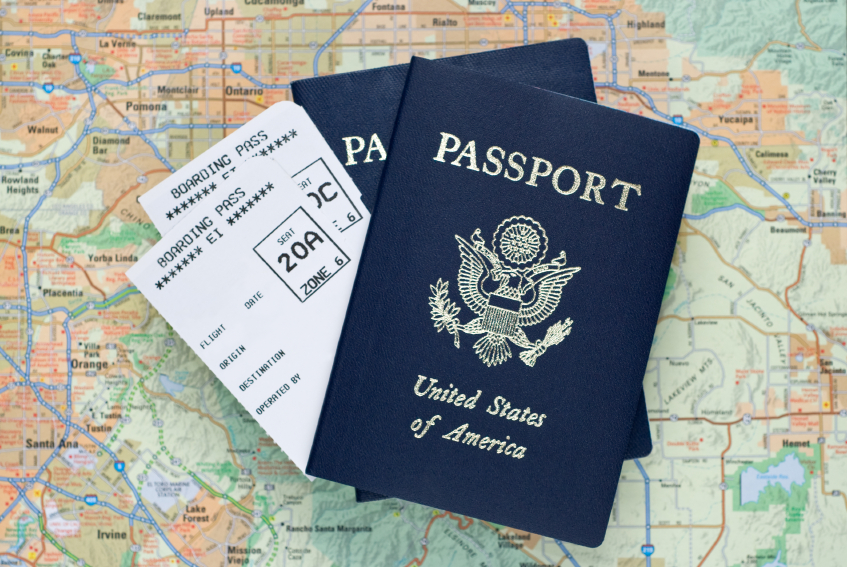 February 14, 2014 – Taresa Farfan
The tourism industry worldwide has suffered a painful slump due to the onslaught of global terrorism and security risks. From empty hotels to vacant tourist sites, the economic effects of terrorism on tourism have been indeed detrimental. Industry experts suggest that a number of hotels have been forced to close across the world. A large majority of these belong to the Gulf and surrounding regions. The impact of this has not been confined to travel and tourism alone but on the entire industry at large. Countless hotel employees have been laid off. Those corporations which have managed to survive the slump have been forced to fire a considerable portion of their staff and with worsening conditions, more dismissals are forecasted. Yoram Gordon, the chairman of Jerusalem Hotel Association has predicted that the number of tourist visiting the region in the past few years is the lowest the country has seen in the past three decades.
What's alarming is that hotel employees are not the only ones who have suffered due to the downturn. Transportation service providers, which act as the backbone of tourism industry, restaurants, tour guides and shops have all been hit due to the economic downfall. As a consequence, hotels are now adopting the trend of charging notoriously high rates for their services. At the national level, countries are losing a major revenue source.
Despite the amalgam of views one finds regarding this topic, the lack of security and increasing number of violence cases are forcing travelers and tourists to either cancel or to delay their trips to some of the most renowned spots of the world. The attack on tourists in Indonesia, Bali is a prime example of the same. Not only are such events responsible for the lack of stability of the global tourism industry but are also accountable for imperiling more than 6.8 million tourism related jobs. As a greater number of locations and regions fall victim to such incidents, the occupancy rates in their associated hotels tend to fall. Investors shall alter, delay or re-direct their investment plans to a safer region, thus resulting in considerable losses.
It is important to realize the impact of terrorism on tourism and to take steps to safeguard the same. Undoubtedly, this industry is one of the world's biggest employers, offering employment opportunities to over 200 million people. In such a scenario a delayed industry recovery will have detrimental impacts on the global workforce. There is a need to provide a safe environment to investors such that the industry grows rapidly. The economic cycle that shall follow will allow countries to gain considerable revenues.
Article Source: https://EzineArticles.com/?expert=Taresa_Farfan