Security Cameras in Museums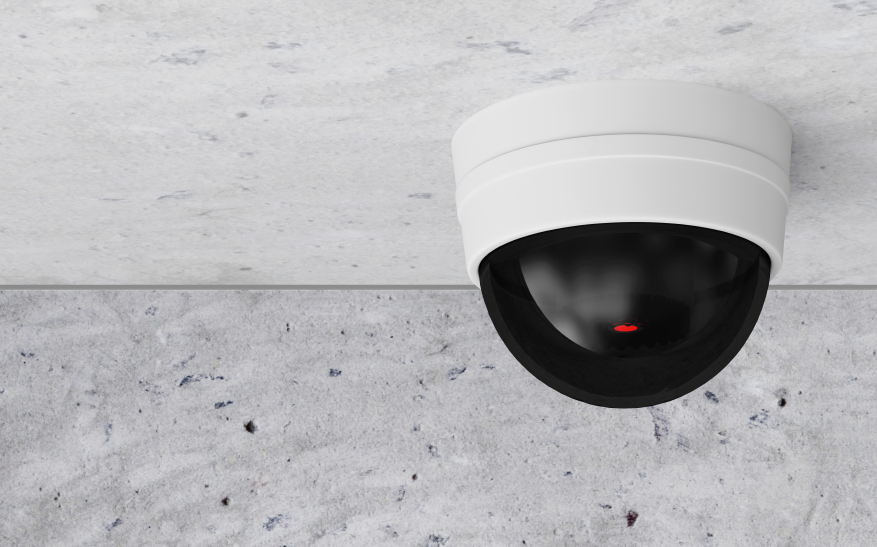 July 02, 2008 – Patrick Nguyen
A museum acquires, conserves, researches and exhibits the objects having historical, scientific or artistic importance for the purposes of education, study, and entertainment. At times, museums also organize programs and activities, such as lectures and tutorials for the audience of all age groups. Security of valuables kept in museums and safety of visitors and staff is of prime importance to the museum authorities.
Museums are prone to high profile robberies as they store precious and antique works of art that are worth millions. Various incidents of burglary have taken place in the past due to lack of effective security systems in museums. In February 2008, four paintings by Cezanne, Degas, Van Gogh and Monet worth $163.2 million were stolen by armed robbers from a private museum in Zurich, Switzerland. Another incident was reported in December 2007 when three culprits were caught on surveillance cameras after they stole a Picasso and Portinari worth $ 55.5 million from São Paulo Museum of Art, Brazil. The museum lacked an effective security system but the investigators still got basic information from security camera footages. To avoid such unwanted activities, it is mandatory to install CCTV cameras along with security alarms and anti-tamper devices to enhance the security system of the museums.
Benefits of Installing Security Cameras in a Museum:
Reduced Crime: Museum administration needs to safeguard paintings, sculptures, ceramics, inventions, natural history exhibits, and other works of art. Thus, security is an important issue and the biggest benefit of security cameras is that they are crime deterrents. CCTV cameras not only prevent the museum possessions from theft and robbery but also from vandalism and general damage from public that may be intentional or unintentional.
Effective Deployment of Invigilators: CCTV cameras help in monitoring the area carefully and also planning the probable positions where security staff is to be deployed. Thus, security cameras support effective supervision. Effective security enhances the visitors' experience too.
Post-Incident Investigation: CCTV cameras have a good recording capacity, thus they are very helpful for post-incident investigation. CCTV footage can be used as evidence against the culprits in case of any burglary or untoward incident.
Unauthorized Entry Control: CCTV cameras help to control unauthorized access to the non-public areas, such as staff entrances and loading bays. Unauthorized entrants may be a nuisance in the prohibited areas and also endanger security of museums.
Valuable Aid for Site Monitoring: Security cameras provide 24X7 surveillance and also allow remote viewing over the Internet that helps in monitoring the site even from a distance. Security authorities can examine surveillance footage and keep a check on all the activities.
For a fool proof security system, it is very important to place cameras at all the strategic points. This result in excellent safety and security of precious works of art kept in museums and their patrons. It is advisable to have a security cover at all the entry and exit points, galleries, exhibition halls, rooms containing collections, and areas where highly valuable items are kept. Take help from the experts before the placement of security camera as they can guide you with the installation and deployment process in a better way.
Browse through https://www.closeoutcctv.com for a wide range of security cameras like indoor cameras, outdoor cameras, IR day/night cameras, dome cameras, bullet cameras, hidden cameras, and pan tilt zoom cameras.
Patrick Nguyen is a professional author who has written various articles on various topics & this time writing article on CCTV Cameras for https://www.closeoutcctv.com/
Article Source: https://EzineArticles.com/?expert=Patrick_N