Security Training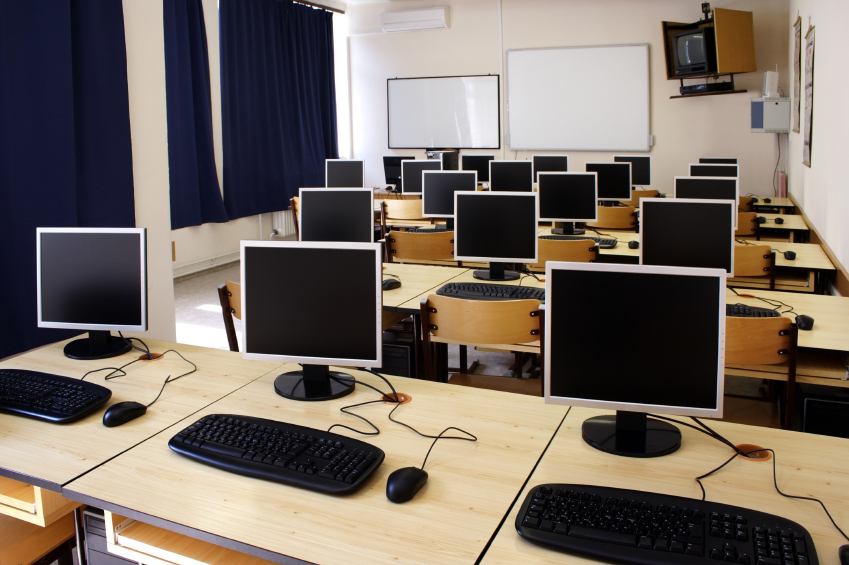 Security Guard Training
May 22, 2016 – PSPA Editorial Staff
General Overview:
Private Security Professionals of America (www.MyPSPA.org) understands that Private Security plays a significant role in the day-to-day protection of people and assets. The steadfast growth in Private Security coupled with the broadened responsibilities placed upon the Private Security sector, further necessitates the effective recruiting, hiring, training and deployment of educated security personnel to accomplish the needs of the industry and those served by the industry.
PSPA footnotes that many States require an occupational license to work as a security officer yet many States have no requirements. Occupational licenses, permits, and/or commissions may include a criminal background check and mandated training. However a national standard ceases to exist. To this end, PSPA has developed a number of Training and Certification Programs to better educate all U.S. employed Private Security (Officers, Supervisors, and Managers) in addition to Employers and Clients who oversee and/or engage security personnel and related services. PSPA Training Certificates and Certification Programs are accepted by countless agencies, institutions, and organizations (both public and private) as Continuing Education Units (CEU'S).
Professional Training and Education:
New-Hire as well as On-Going training and development are a minimum requirement for today's new generation of security professionals. Todays, security officers must be carefully screened and trained to meet industry-specific environments. Special talents, experience and the overall disposition for the job-at-hand are all important factors in determining where a security officer should or conversely should not be assigned. From managing and monitoring new technology that comprises computerized analytics with the ability to access complex systems from anywhere within a computer network have become the new-norm and driving force in helping customers safeguard their people, facilities and assets.
With this said, a new more talented security professional has emerged to meet these changing challenges of today's technology based environments. The skills required by security personnel deployed in commercial real estate can be different than the skills required by security personnel deployed in an industrial or petrochemical environment. The site-specific training of security personnel in conjunction with stringent and vetted training in the safe as well as proper operation of all equipment is necessary and expected.
In Conclusion:
The Safety and Security of the security professional as well as everyone with whom he/she engages is always of the utmost importance. In the end, security personnel are both goodwill ambassadors and first responders. The measure of any people-centered security program begins and ends with the effective recruiting, hiring, training, and retaining of best-in-class personnel coupled with the ability to provide an environment conducive to promoting individual satisfaction and career advancement.
End Note:
PSPA provides web-based "Security Training and Certification" suited for the classroom, job-site and/or at-home environments.
Contact us at Corporate@MyPSPA.org for details and corporate discounts.
To find out more on-line, visit our security guard training page.
To find out more on-line, visit our guard licensing certification page.