The Importance of Leadership in Healthcare Security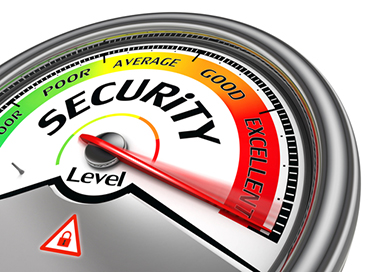 August 01, 2014 – Ken Bukowski
Great leadership is important in every industry. Taking responsibility, assuming ownership for success, and doing the right thing are just some essential leadership qualities. However, the importance of leadership rings especially true within the healthcare security setting.
A hospital or any healthcare facility is a unique environment, where the main priority is caring for patients. Great security leaders translate that mission into day-to-day security operations, making it easier for the administration and staff to focus on their core responsibilities as they know they are in a safe environment.
As a highly regulated industry, leaders in healthcare security not only know and adhere to all regulatory standards, but also lead by example and must ensure that all security officers receive appropriate training and follow these standards.
With countless departments working together in healthcare facilities, security leaders must maintain a solid collaborative relationship with each one of those departments to ensure cooperation. In most cases, staff within other departments have limited or no security experience, so great leaders in security must work to bridge that gap to make sure that everyone, not just the security team, is engaged in the security program to ensure a safe and secure environment.
Leadership must extend beyond the security director to all members of the security team. Engaged security leaders:
• Go out of their way to assist patients or visitors who need information
• Proactively report safety issues
• Identify areas for improvement within the security program
• Become involved in the hospital's committees on regulatory compliance, safety and security
• Offer resources and information for hospital employees to help keep them safe even outside of the facility
• Develop solutions to security challenges
• Act as a liaison to local law enforcement and EMS
A security team that understands the importance of leadership can make a critical difference in a healthcare facility's ability to maintain a safe and secure environment.
Bukowski is the vice president of healthcare, AlliedBarton Security Services.
See more at: https://www.healthcarefacilitiestoday.com/posts/The-importance-of-leadership-in-healthcare-security-Safety-and-Security--6159#sthash.DHdIbIg8.dpuf